Tips To Book Recruitment Ad In Times Of India Via Bookmyad
Jan 25, 2019
---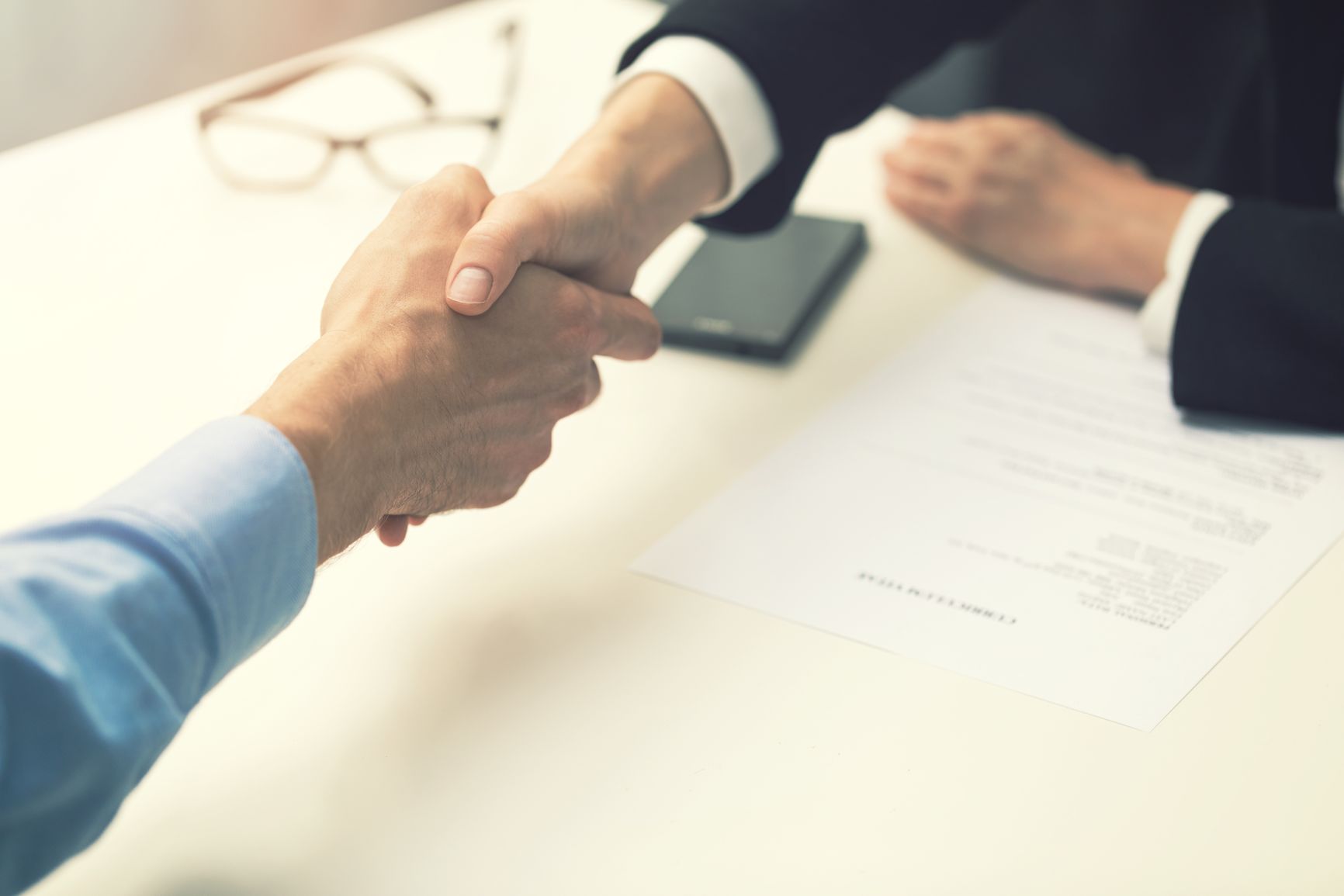 Recruitment ads are inclusive of an organization's communication to attract talent that is interested in working for them. A well written, crisp and clear Recruitment ad is sure to entice industry professionals. To make your ad stand out, here are a few tips:
• Choose a Job Title that attracts the reader's attention. It is the first thing that catches the eyes. Your ad in the most prestigious newspaper is also of no worth if you don't have the right title.
• Description of the company must be clear, with its working and history clearly mentioned. List the career choices available, in a short and crisp paragraph.
• List clearly the required skills and educational background. You have to condense your material and ensure that every word counts.
• Clearly, state where and how to apply. Mention the documents that are required for the interviewee to carry.
• The format should be such that doesn't confuse people, in fact, it should be clear. Clarity is what attracts the reader.
Booking a recruitment ad in Times of India is advisable this is due to its extensive reach, low advertising cost, loyal readership base, better options for personalization, and guaranteed results. Here are 3 easy steps with which you can book an ad using Bookmyad:
1. Select the type of ad, Newspaper, and location. Select whether you wish the ad to be classified display ad or classified text. Choose the edition preferred by you, Times of India in this case and view all the packages. Select the edition or advertisement package depending on budget.
2. Compose an Ad, you can seek the help of the experts at BookMyad to provide you with ideas that will make your ad stand out.
3. Select the releasing date and make payments. Bookmyad.com has made the whole process of ad booking easy and hassle-free. With the comfort of your home, office, or any desired place, your ad gets booked. Whether it is a recruitment ad in newspaper or a matrimonial ad, Bookmyad.com provides you all different ad booking options.