Why Placing Property Ads in the Newspaper So Crucial Nowadays?
Oct 24, 2018
---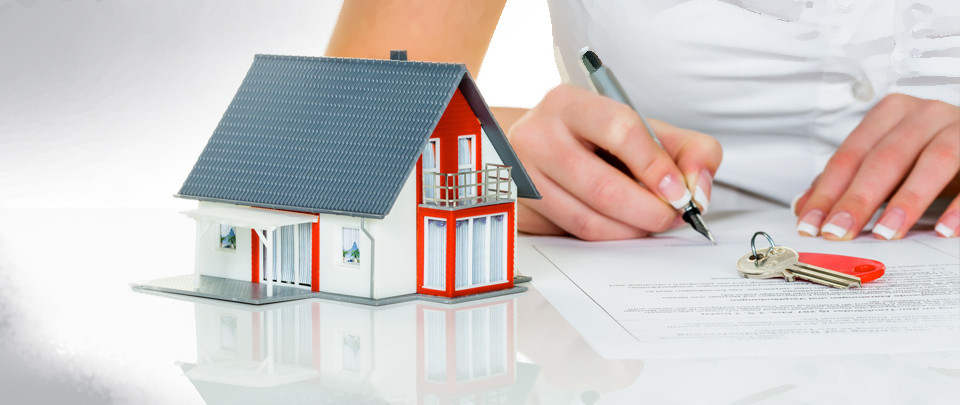 With the increasing interest among people for real estate market, everyone wants to rent their property or buy a home they have ever dreamt of. And, among many real estate needs, everyone wants to get noticed and benefit. For this, placing property ads in newspapers never go in vain.
Newspaper ads are popular for decades, whether it's property ads, recruitment ads or matrimonial ads. Many people say that newspapers ads don't work nowadays, but this cannot be true as placing an advertisement such as a property ad in Times of India offers various benefits.
Take a look at few benefits of booking property ad in the newspaper:-
• It provides a strong brand promotion
• It is convenient and attractive and reminds you of your business
• It is quite more affordable than placing an ad in radio or TV
• It supports the integrity of the brand
One uses property ad in a newspaper when there is a need to buy/ sell/ rent/ lease a property.BookMyAd, one of the leading newspaper ad agency, helps in placing your property ad in the newspaper.
You can choose to book a property ad of your choices such as a classified text ad, display ad, and classified display ad. You just need to take care of a few things while placing a property ad:-
• Create your ad effective enough to catch the audience's interest
• Your property ad should be on-point and crisp
• The ad should contain detailed information about your property
• Specify details such as covered area, booking period, amenities offered in your ad
As placing property ad in Hindustan Times and other newspapers have become very necessary nowadays, make sure you do not miss to be noticed among the readers. You can contact BookMyAd in case you want to post an ad or have any query regarding placing advertisements in the leading newspapers.