Best way to book court notices ad in newspapers
Dec 18, 2018
---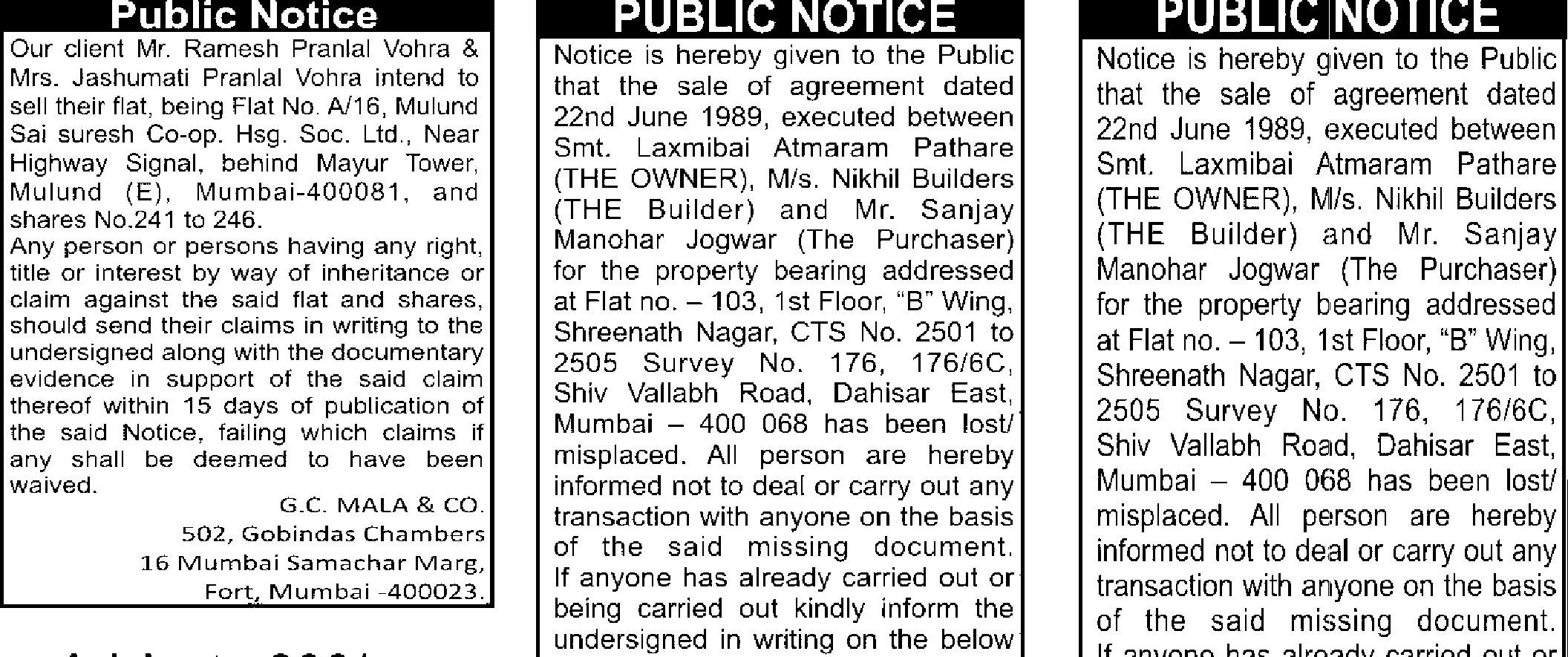 Everyone knows about the process where one needs to publish a public notice in order to aware people about the legal actions or proceedings. A lot of people gets confused when it comes to the posting of advertising as it is not as easy as it sounds, agrees? There are quite a few people who wonder why it is necessary to post an advertisement! Well, let us explain you why.
Though it's an old tradition but there are actual laws that states command you to have a legal ad published also called as notice ad in times of India, Hindustan Times, or any other regional newspaper. As per the law, government and the community should be aware of such information and it is your responsibility as a citizen to publish one.
Thinking how to book one?
Newspapers being the best asset for one-way communication with the mass are an ultimate platform for you to publish your advertisement. We at BookMyAd took an initiative in making the placing your court notice easy as you have to simply choose one of our category that fits best for your ad or simply choose package that is crafted as per the basic requirements and budget, which then leads to the composition of your advertisement, and later on comes the payment, that can be done online (three days before the publishing date).
Get in touch with our organization as we deliver excellent services at an affordable price, so now have your notice ad in Dainik Jagran or any other national newspaper as per your preference.